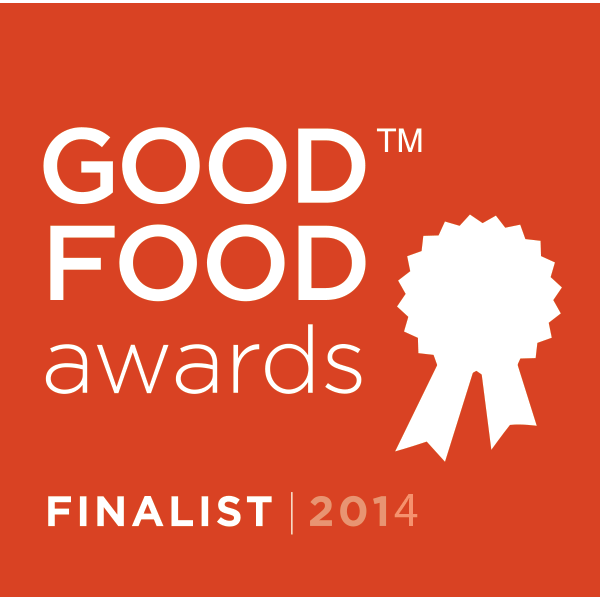 The avocado oil is a very new oil to the food world. With only 10-15 years in the industry, the flavor profiles and standards are still being established by all Avocado oil producers.
We were honored to be a part of the Good Food Awards of 2014. As an avocado oil finalist in a Olive Oil saturated market, we consider this an amazing opportunity to amongst the top oils in the industry!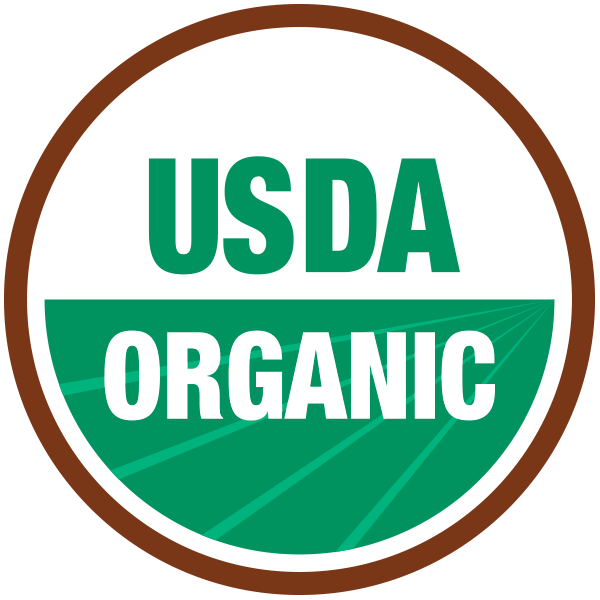 We've are proud to be certified organic! When we first purchased our grove in 2004 our amazing neighbor, Noel Stehly, encouraged us to continue pursuing our historic organic roots–resulting in the production of our pure avocado oil. We are proud to have a 40 acre, chemical free grove and processing facility.
We are very grateful to be a part of the non-GMO community. Thank you to FoodChain for helping us make this possible for a small family business.
Our certification verifies that we do not use any genetically modified ingredients in our facility or grove, during our pressing process, or in our end product.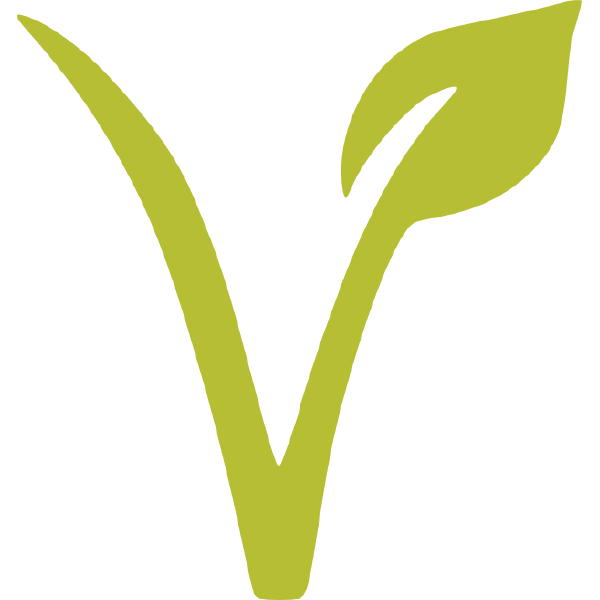 Avocados are naturally vegan. This should be a given.
At the time of posting this, there is no certification for Vegan, therefore this logo is derived from Google as a representation of the Vegan Community.
We support the Vegan community in our measures to ensure that no animal products are produced where our oil or bottles are being produced.
*Disclaimer: We are not Vegan, but go to every measure to ensure that we support the Vegan community.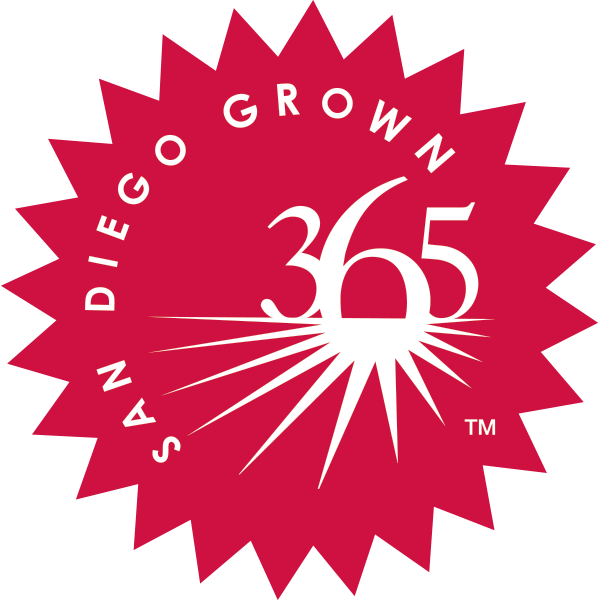 Everything about our product is derived from California; therefore, it was only natural that we chose to support our local San Diego community by partnering with the 365 Farm Bureau.
This certifies that we produce and source local California Avocados for our raw avocado oil.